CUSTOMIZABLE PRODUCTS
Singalongs & Shanties
Singalongs and shanties define the fabric of the Newfoundland musical experience. Many of these songs originated as work songs and were passed on by word of mouth, changing over the years as a result. Some have been brought over from Ireland and England where many a Newfoundland lineage began.
This compilation of well-known songs will have you singing along and tapping your feet!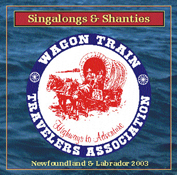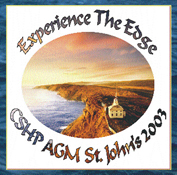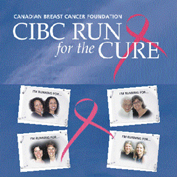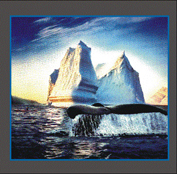 The Celtic Connection - The Last Shanty • The Irish Descendants - Rocky Road To Dublin • Connemara - Now I'm 64 • The Punters - Heave Away • Tickle Harbour - The Warlike Lads Of Russia • Ron Hynes - Sonny's Dream • The Irish Descendants - Barrett's Privateers • Shanneyganock - Raggle Taggle • Arthur O'Brien - Sarah • The Celtic Connection - South Australia • Jim Payne & Fergus O'Byrne - Jolly Roving Tar • The Fables - Peter Street • Jim Fidler - Downtown Girl • Billy Diamond - Come And I Will Sing You.
To purchase customized copies of these products for your convention, business or organization, please contact:

Avondale Music
Lyle Drake
3 Church Hill, Suite 301
St. John's, NL
A1C 3Z7
Tel: (709) 754-8530
Fax: (709) 754-8531
1-866-NF-Music (1-866-636-8742)
avondalemusic@nfld.net